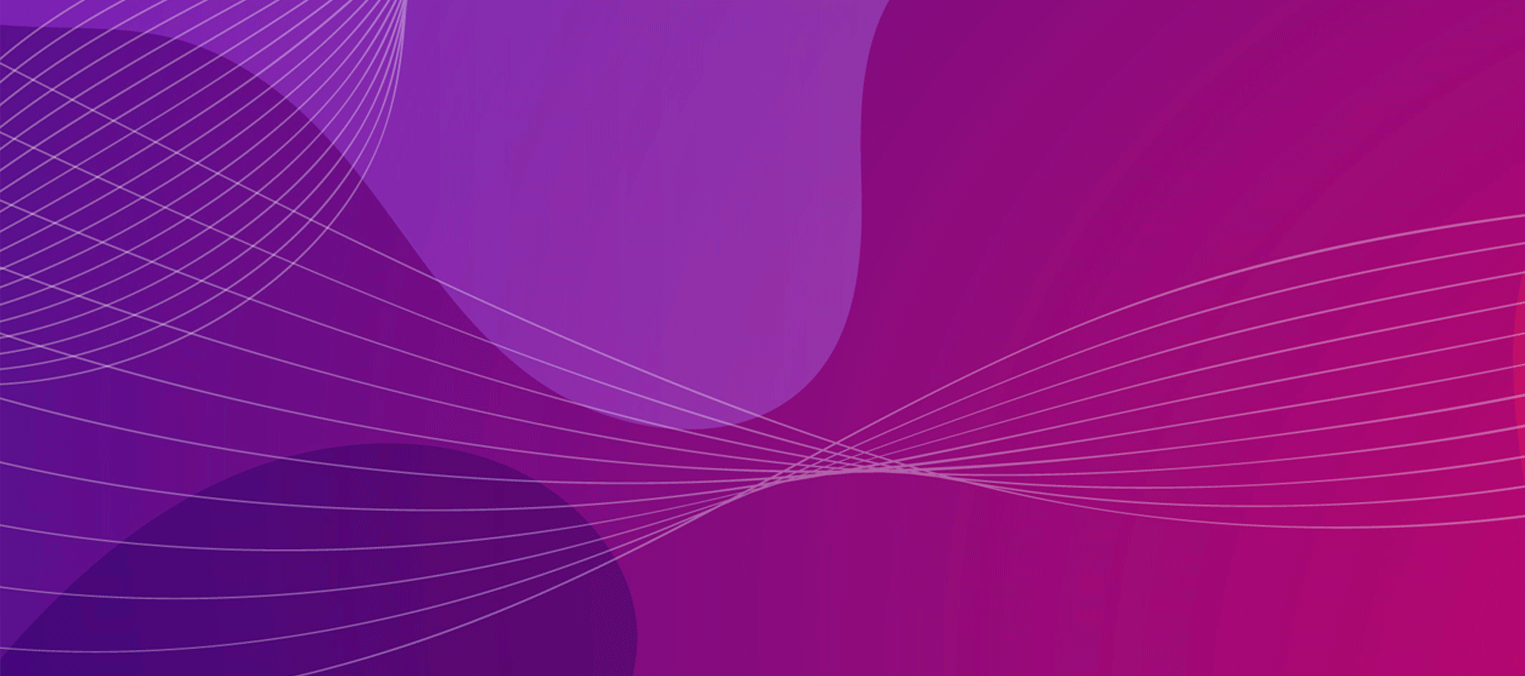 At first glance, funeral plans may not be regarded as estate planning, but they will save your estate money and maintain value for your beneficiaries, as well as dealing with uncertainty about your final wishes.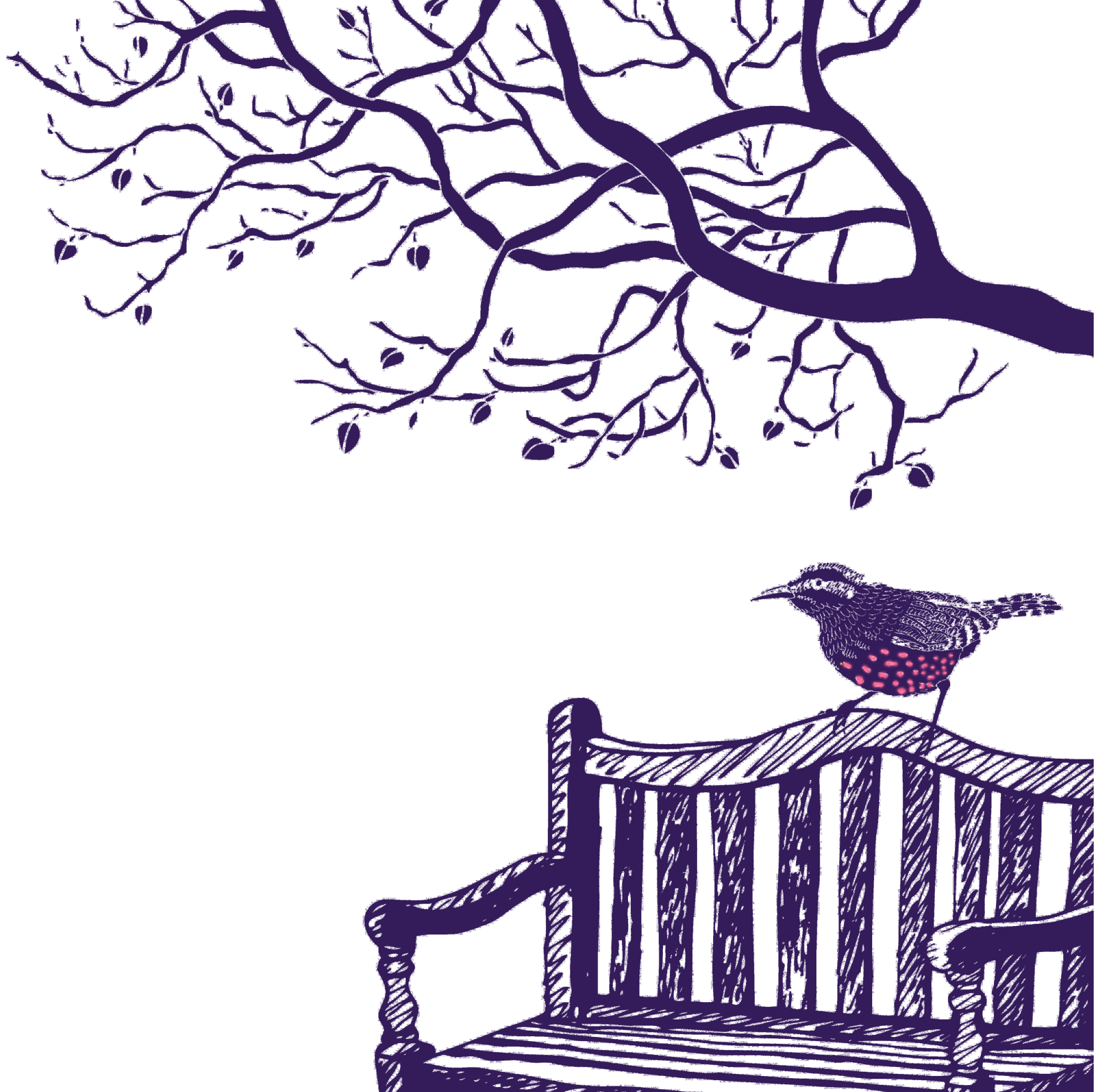 A pre-paid funeral plan is the easy way to arrange and pay for your funeral in advance, whilst protecting your loved ones against unexpected costs and uncertainly about your final wishes.
​
By planning ahead you can:
Our funeral plans are by Co-op Funeralcare. The Co-op is the market leader in the funeral planning market and as a member of The Society of Will Writers, we are able to introduce Co-op plans to our clients.
​
All funeral plans that are paid between 2 and 25 years are covered by the unique "Co-op Committment". Please contact us for further information.
​
​
You've arranged and paid for your funeral in advance.
​
​
​
Beat rising funeral costs
Save money by paying for your funeral at today's prices.
​
​
Make sure your final wishes are met, meaning less stress for your family and friends.
​
We'll explain the options and give you all the time you need to decide what works best for you and your loved ones.