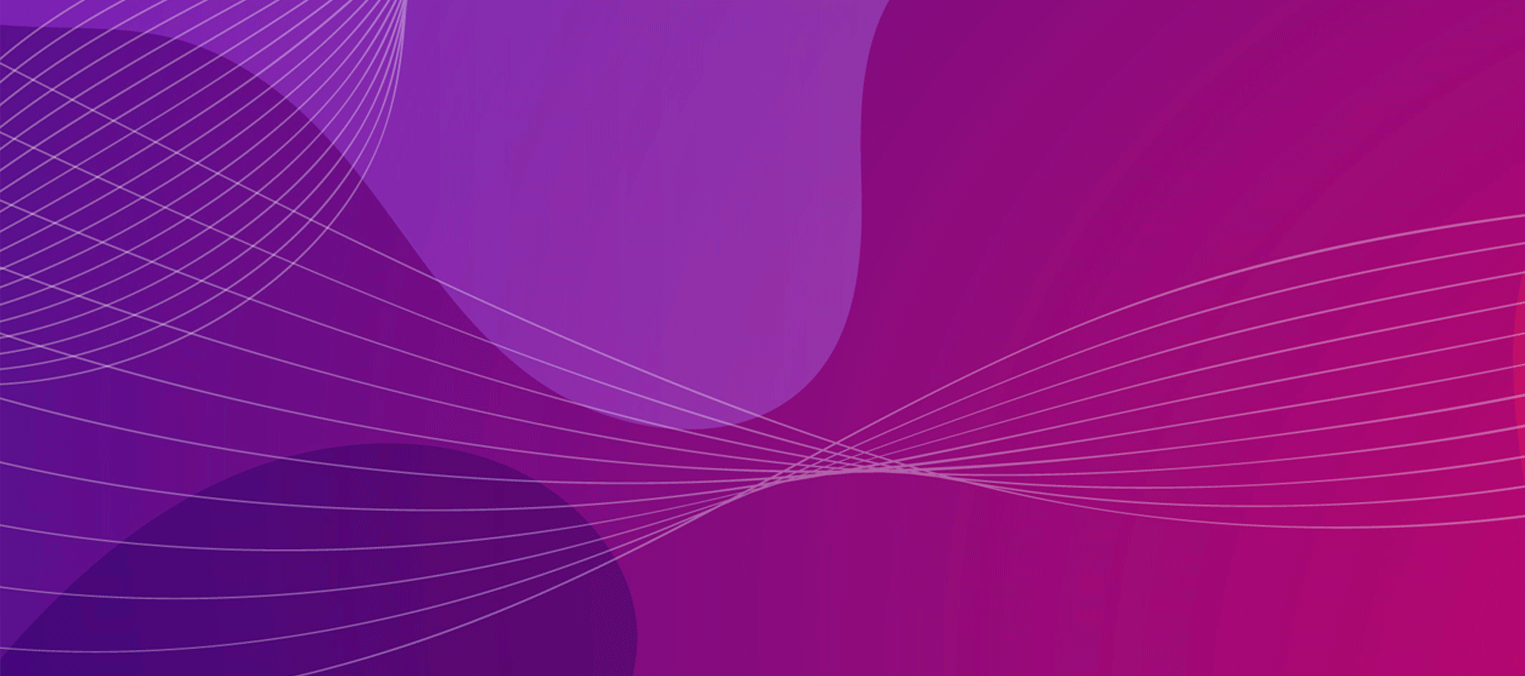 A Grant of Probate is an order of the Court providing legal authority to the Executors/Personal Representatives to deal with and adminster a deceased person's estate.
Probate and Adminstration of a deceased person's estate is a highly regulated service and will be carried out by the SWW Trust Corporation, leaving you in experienced and capable hands.
​
The death of a loved one is undoubtedly a difficult and stressful time, particularly when you are also faced with the task of undertaking probate and adminstering their estate.
​
The responsibility of probate lies with the executors of a Will, who often appoint a professional company, such as the SWW Trust Corporation to take away the responsiblity and deal with the probate and adminstration of the estate on their behalf.
​
Probate is still required when there is no Will, although the process is then referred to as Administration.
​
As part of the Full Probate service, the SWW Trust Corporation will:
Take on all the responsiblities of the executors;

Assume all the potential liabilities from the executors;

Value all assets and liabilities;

Complete all tax forms and settle any inheritance and income tax;

Apply to the court for Probate;

Collect in all assets held;

Handle the sale of any properties;

Produce estate accounts;

Distribute the estate in accordance with the deceased's last wishes;

Create and manage any trusts in the Will.
​
​
SWW Trust Corporation also offer an additional "Grant Assist Service".
This is where clients are able to administer the estate themselves but would just like assistance in obtaining the grant of probate.
​
​
​
Please contact us for further information
​