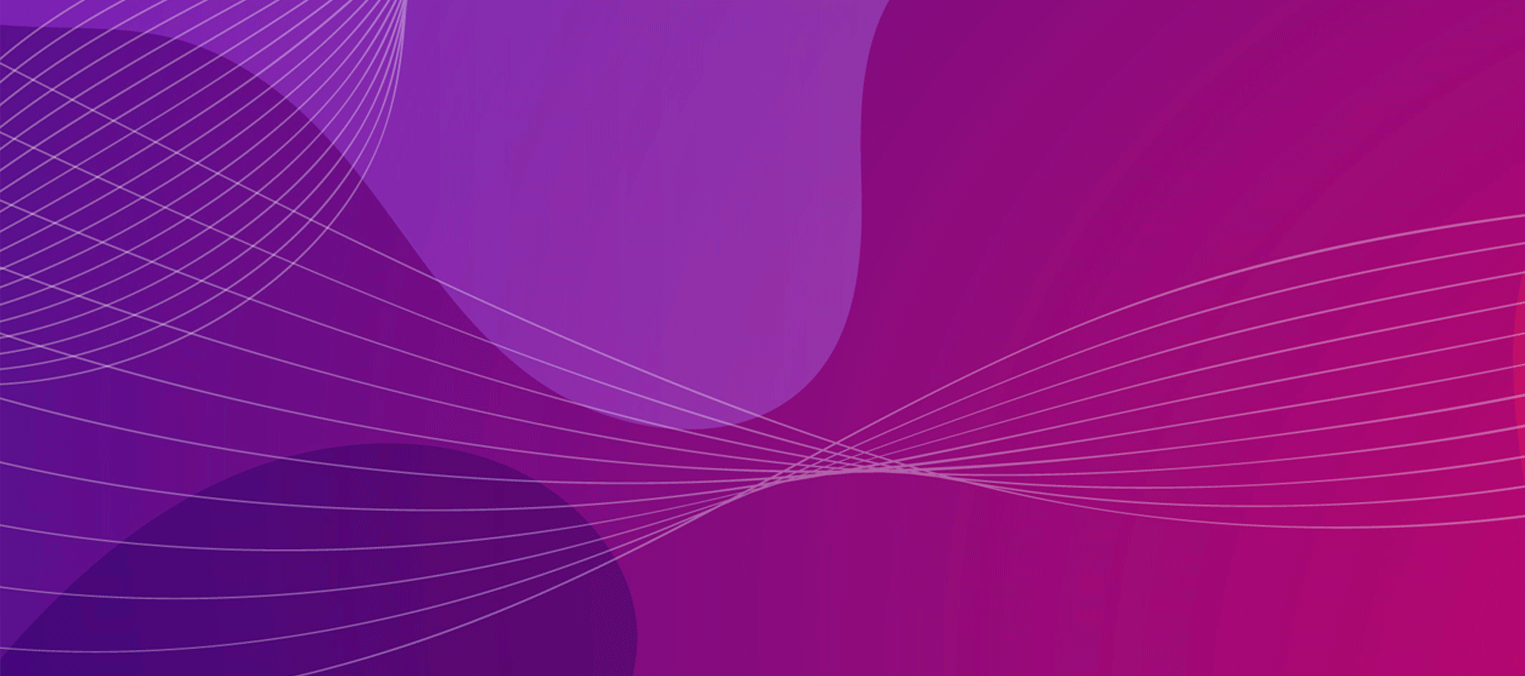 You may choose to keep your Will stored at home in a safe place.
Storing your Will in a safety deposit box in your bank should not be an option. The box CANNOT be opened until probate is granted and probate can't be granted without the original Will. This leaves families in an impossible situation.
We offer a safe and alternative solution

.
SECURE, DEDICATED WILL STORAGE
The National Will Archive have been storing over 100,000 legal documents for over 20 years.
of safe Will and document storage
When the time comes, the executors of the Will need to know where to find it. If the Will cannot be found on death then there is a presumption that it has been destroyed.
A Will stored at home is at risk of being lost in a move, misplaced and forgotten or even accidentally destroyed in a house fire or flood.
for peace of mind safe storage
A dedicated storage facility for Wills, LPAs and other related legal documents exclusive to members of The Society of Will Writers and our clients.
​
All documents undergo a validity check and are scanned and databased for added security.
​
A low cost, simple and secure solution. Please refer to our pricing page for further information.
After all documents are checked for validity and are scanned and entered into the database, a 'Certificate of Safe Custody' is provided to the document owner.
​
This details what is stored in the storage box which could include not only Wills but also, for example: LPAs, Property Deeds, Letter of Wishes, and any sealed envelopes.
​
The Certificate contains the storage reference, is signed and dated, and two ID cards are issued for each storage contract.
'Custody ID Retrieval Cards' are provided for the document owner(s) and executors to retrieve the documents in the case of death.
​
For security, the executors will be required to issue proof by way of a custody ID retrieval card and death certificate before the storage box can be accessed.
​
The cards are provided so the person who has made and stored their Will can pass the cards on to their nominated executors for easy retrieval when the time comes.
​
Additional or replacement cards are available for a nominal fee.
for peace of mind safe storage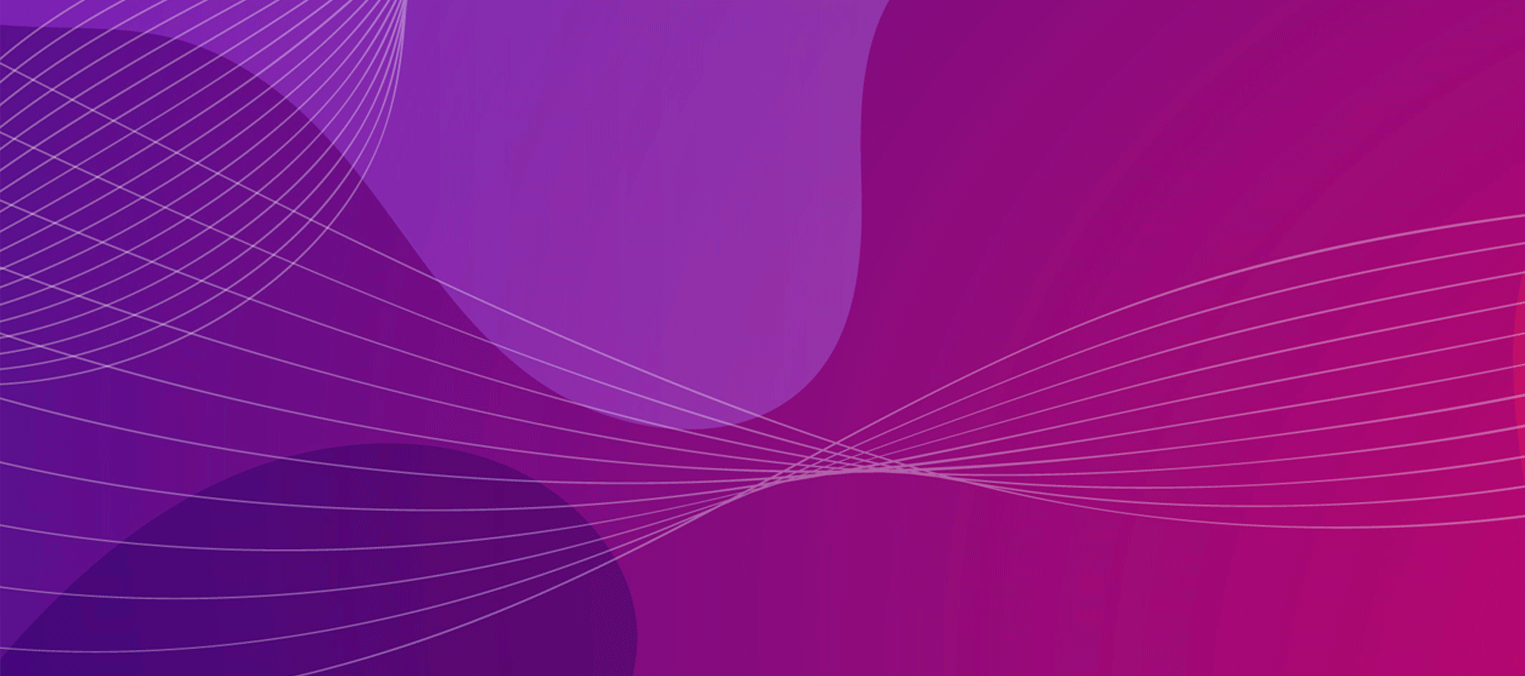 For even greater security, all documents stored at The National Will Archive are recorded with the National Will Register - Certainty.co.uk at no extra charge to yourselves. Making it even easier to locate your documents.
Click here to review our pricing