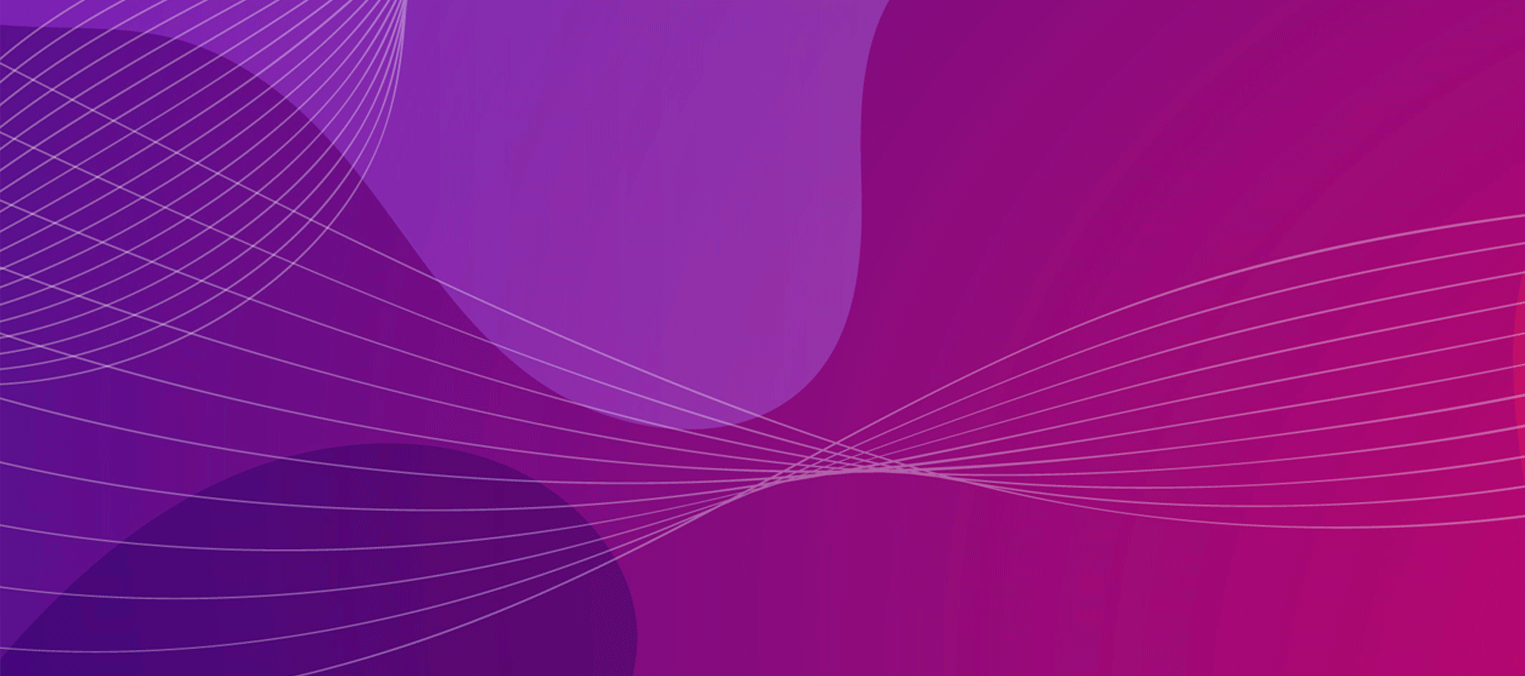 We believe that everyone should have a legally robust Will.
It is one of the most important documents a person may ever own.
Making a Will is the only way to ensure that your wishes are carried out after your death. If you have not made a valid Will, your property will pass accounting to the Law of Intestacy.
BY MAKING A WILL YOU CAN ....
1. Control where you want your money and possessions to go.
2. Appoint guardians for your children.
3. Make provisions for your much loved pets.
4. Carry out tax planning, potentially reducing an inheritance tax bill.
5. Ensure your partner will receive a share of your estate if your are unmarried.
6. Protect the children of a previous relationship and ensure they receive an inheritance.
7. Leave specific gifts to specific individuals.
8. Specify funeral wishes.
9. Make long term plans for vulnerable individuals
10. Bequeath gifts to a charity of your choice and potentially reduce an inheritance tax bill.
You need to make a WILL if you are: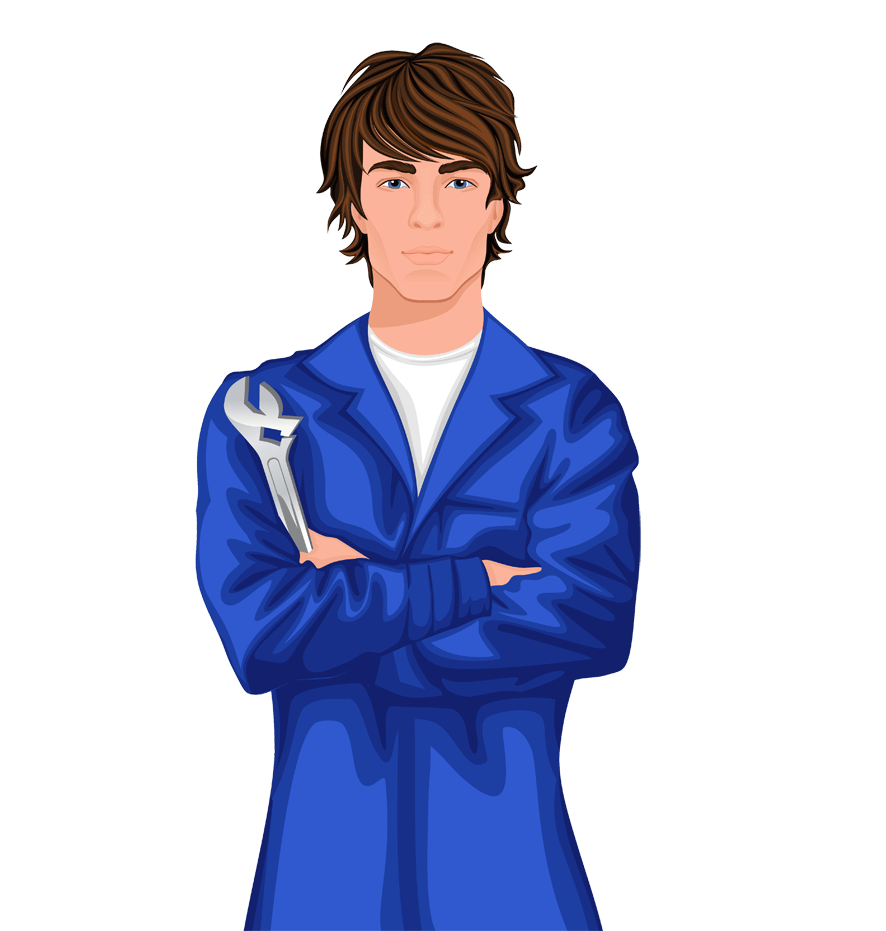 You may want your estate divided amonst friends, relatives and charities of your choosing, and in the proportions you want.
​
If you are a single parent, you will want to provide for your children and include a provision for their care and welfare.
Don't assume "my other half will get everything". Brothers, sisters and parents have a claim.
​
Often your children have a right to part of your estate. If you are living as a couple but not officially married, you may be treated as a single person and a surviving partner may get nothing at all.
You should consider who you would like to look after your children in the event of your death. A valid Will nominating guardians is invaluable in such cases. If no one knows what you would have wanted, the court will decide on the future of your children and it may not be what you or your children would have wished.
Maybe you made a Will a long time ago. It probably needs updating to include additional grandchildren or deletion of persons you not longer wish to leave anything to.
This is where the term of somone dying "intestate" comes from. The laws of intestacy set out a hierarcy of distriubtion of an estate where a person dies without having a valid Will.
​
Only married or civil partners, and some other close relatives can inherit under the rules of Intestacy.
For unmarried couples, same-sex couples not in a civil partnership, those who have recently divorced, are no longer in a civil partnership, or relations by marriage i.e. stepchildren and cohabitees are not automatically entitled to inherit anything from the deceased estate. For those couples who are separated but still not divorced, or divorce proceedings have not completed, the ex-partner could still inherit.
​
The laws of Intestacy prescribes particular values of distribution to those family members who are eligible to inherit. This may not be what you would have wished, and the only way to ensure your estate is distributed to whom you wish and in the amounts you wish, is to make a Will.
For example:
Marriage, divorce, buying property and having children should prompt a Will Review